Books that bring you warm waters, island cultures, and a little sand between your toes.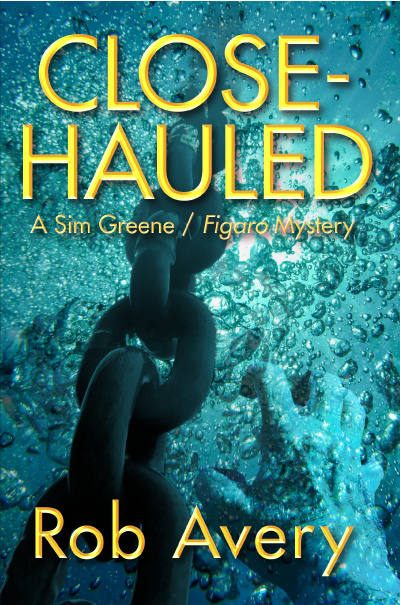 Close-Hauled
Sim is assigned to investigate the death of a retired Navy Lieutenant but finds himself tangled in something much larger and far darker than a simple murder. Soon, the things he loves and the people he cares about are all at risk. One false move and the spider web he's stumbled into will ruin his life. Or end it.
Book Details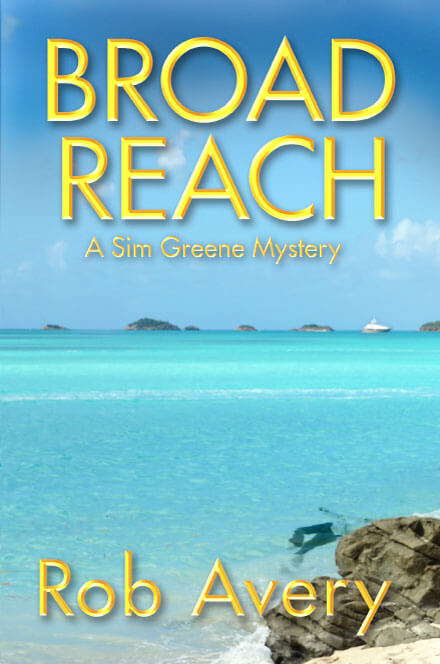 Broad Reach
Sailing to the British Virgin Islands seemed like a great idea at the time. Warm water; beautiful beaches. But when his best friend Al is arrested for the murder of a tourist, Sim must use all of his skills to find the real killer and get his friend out of jail. Staying alive long enough is the tough part.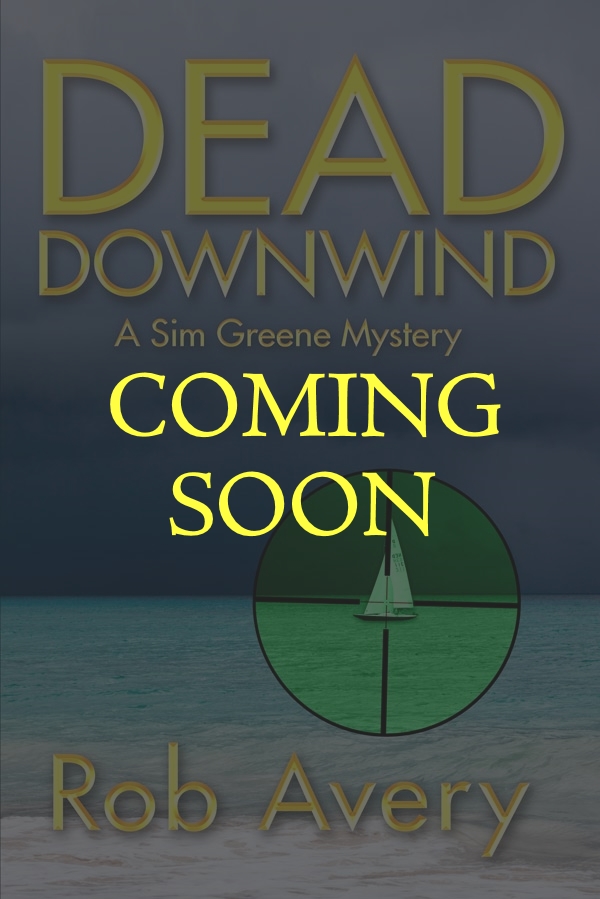 Dead Downwind
Story Details Coming Soon!