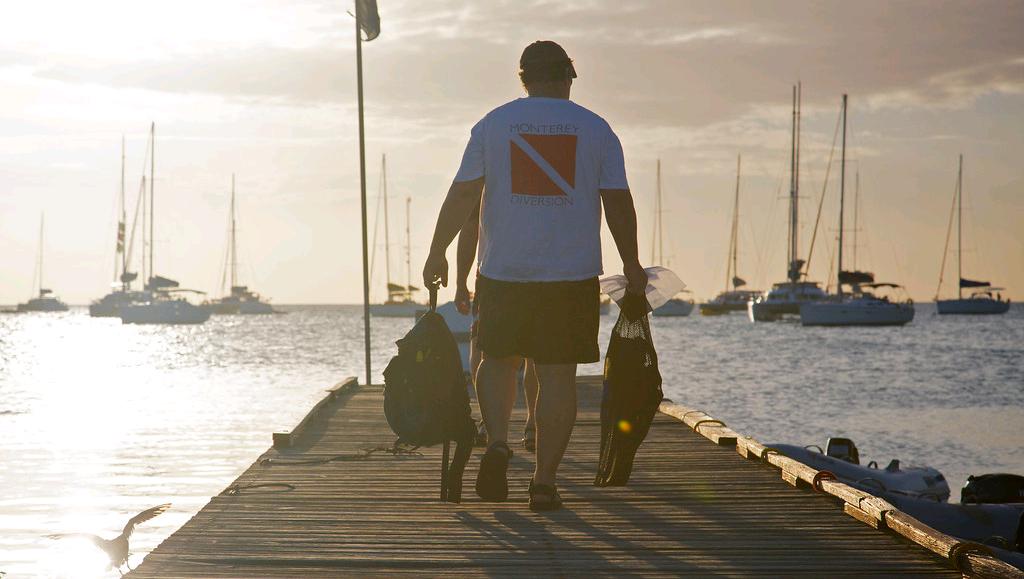 Anegada, British Virgin Islands
Birthplace: Burbank, California
Occupation: Attorney, Novelist
Nationality: U.S.
Genres: Mystery, thriller, crime fiction
Rob Avery was born and raised in Burbank, California, but spent as much time as he could at the beach or in the Pacific Ocean. When he was eight years old, his oldest brother borrowed a friend's sloop and took him for a daysail in the waters outside Marina Del Rey. Rob was hooked.
He is a criminal defense attorney by profession but disappears to go sailing whenever he can manage a week or two away. His writing combines both passions.
His family says they love his books and stories but his cat appears to be reserving judgment. He likes nothing better than catching a fish in the open ocean and grilling it for friends and family. He is also fond of lobsters grilled on the beach.